We Are Fortunate Our Booths Stay Full Most Of The Time. However, If You Are Interested In Renting Booth Space (should one become available), Please
CONTACT US
We Look Forward To Visiting With You & Providing The Information You Need!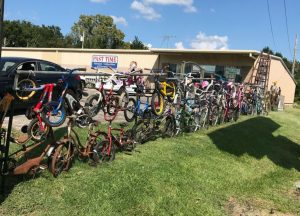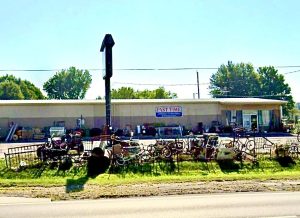 HOME OF THE LARGEST BICYCLE FENCE IN KANSAS!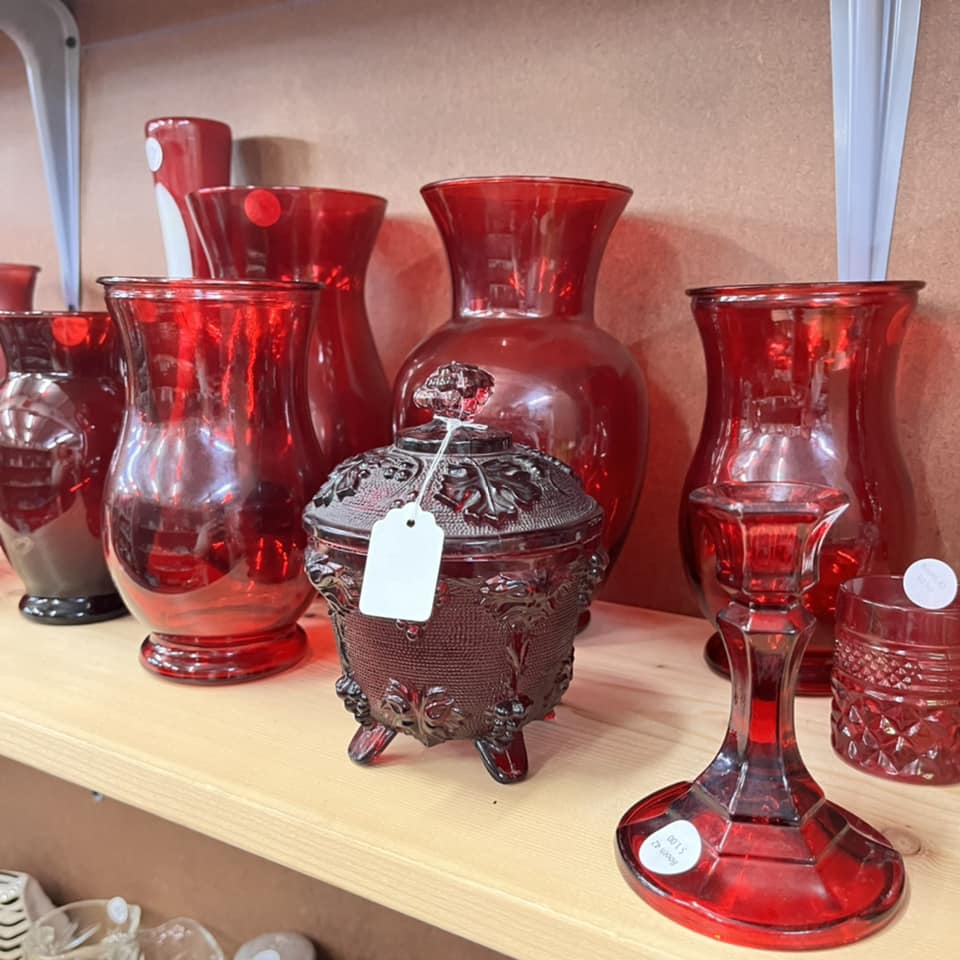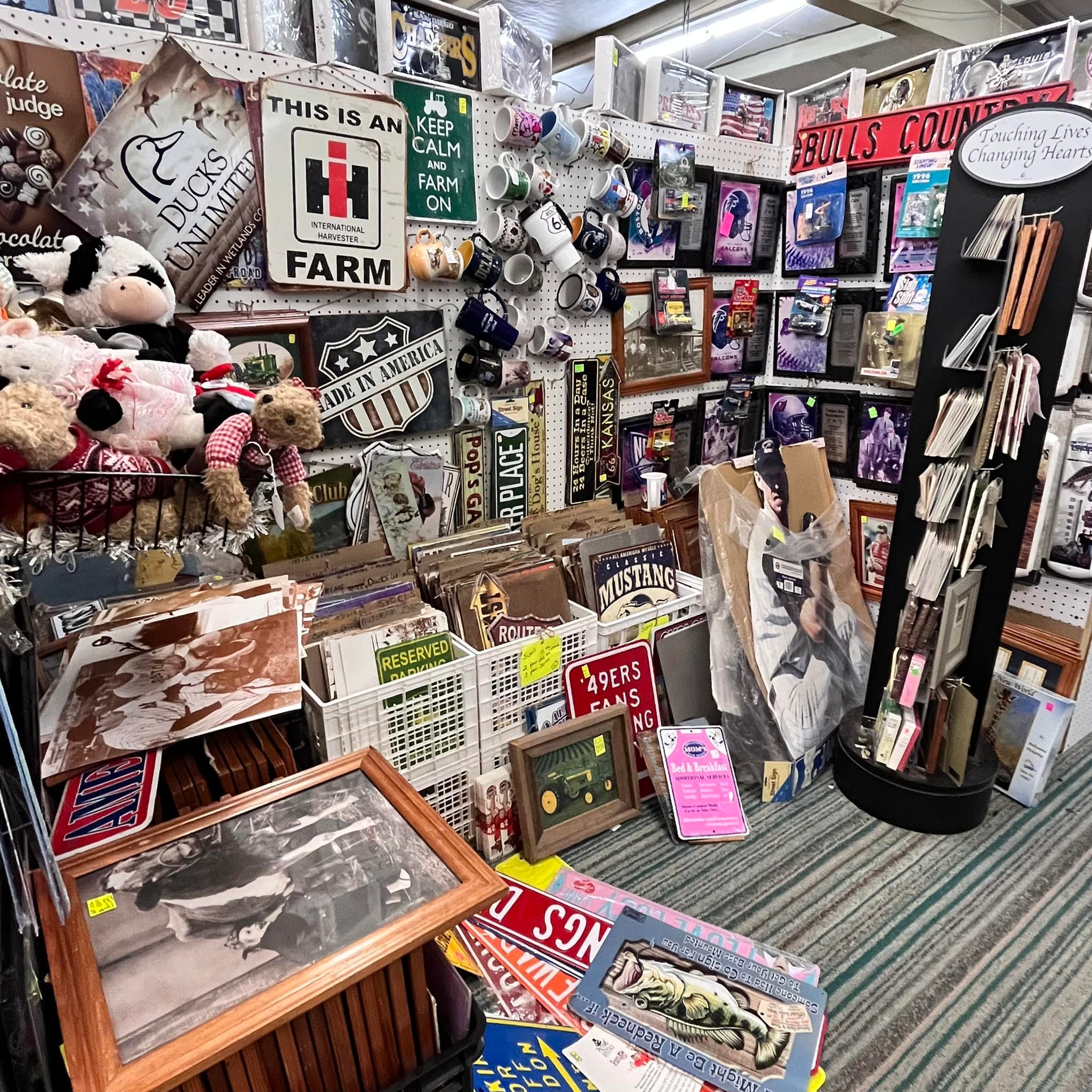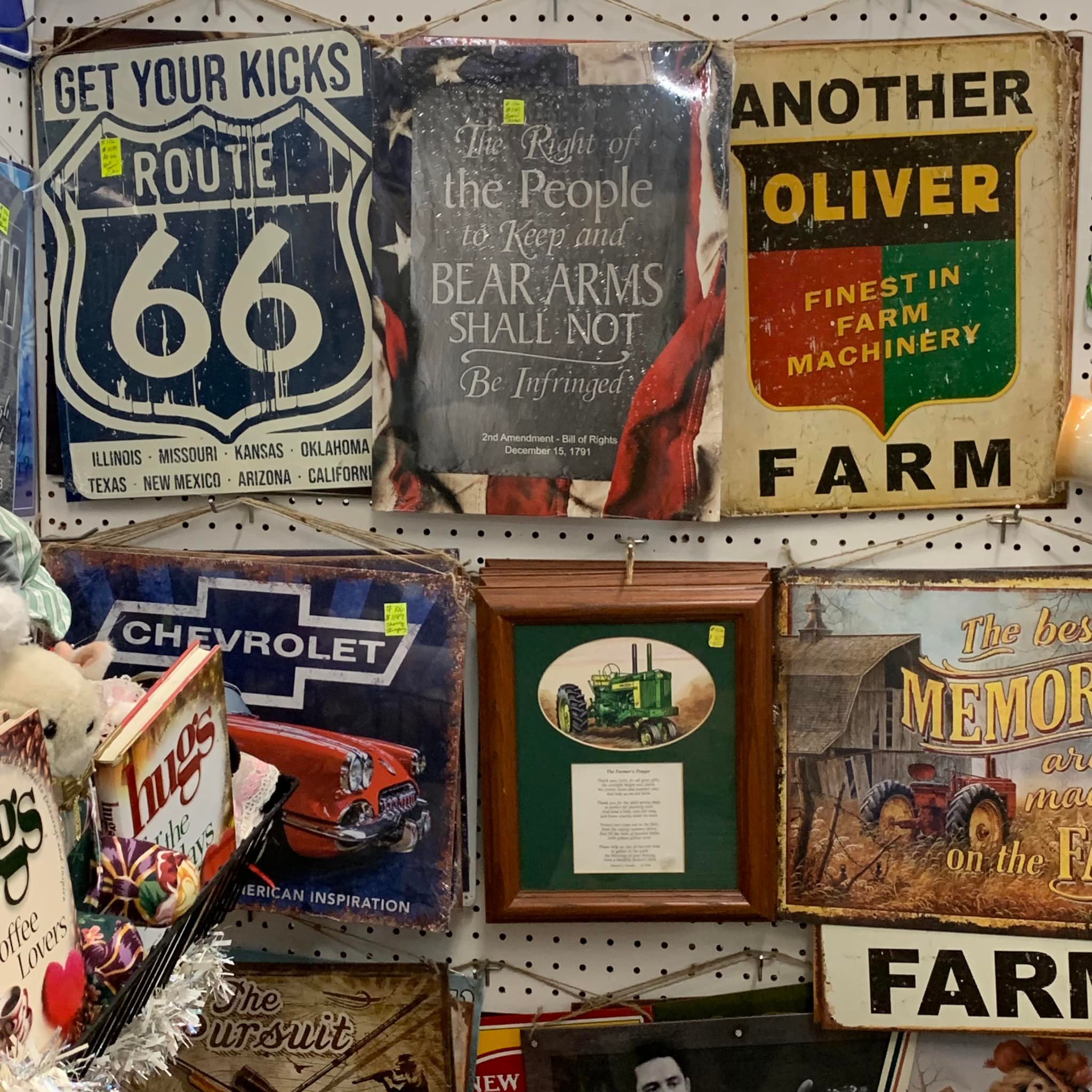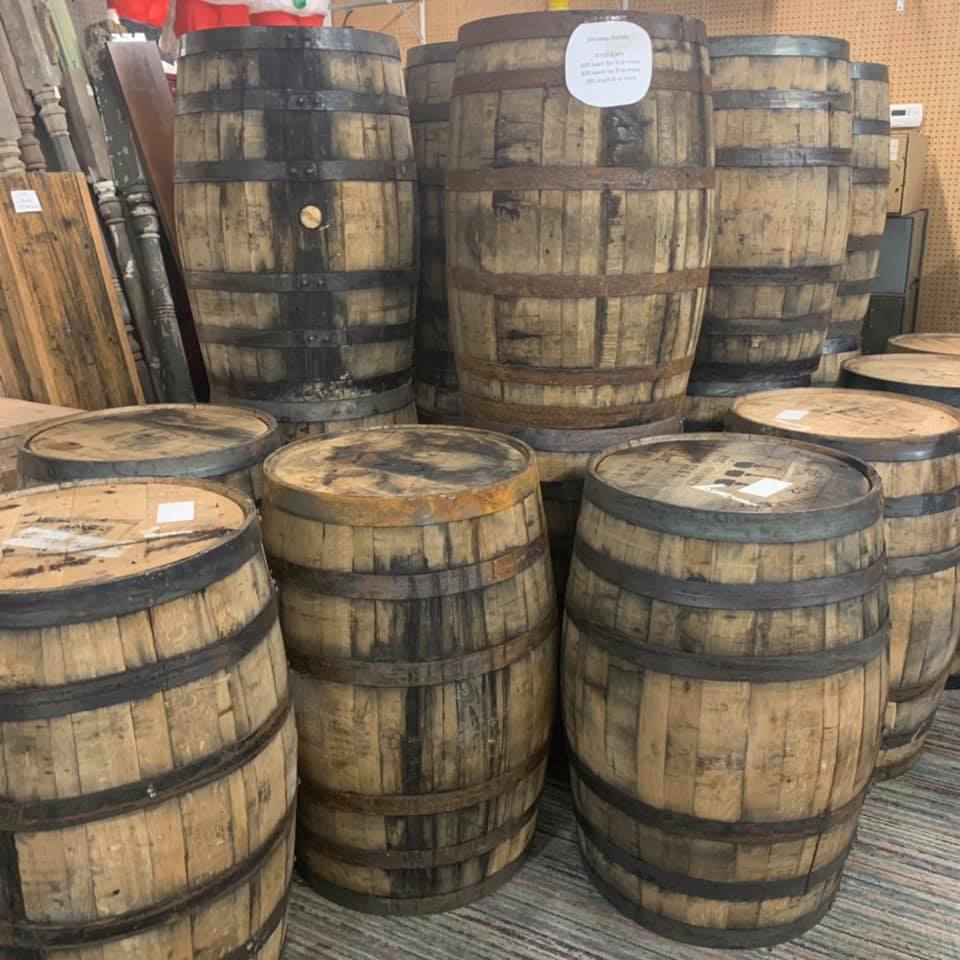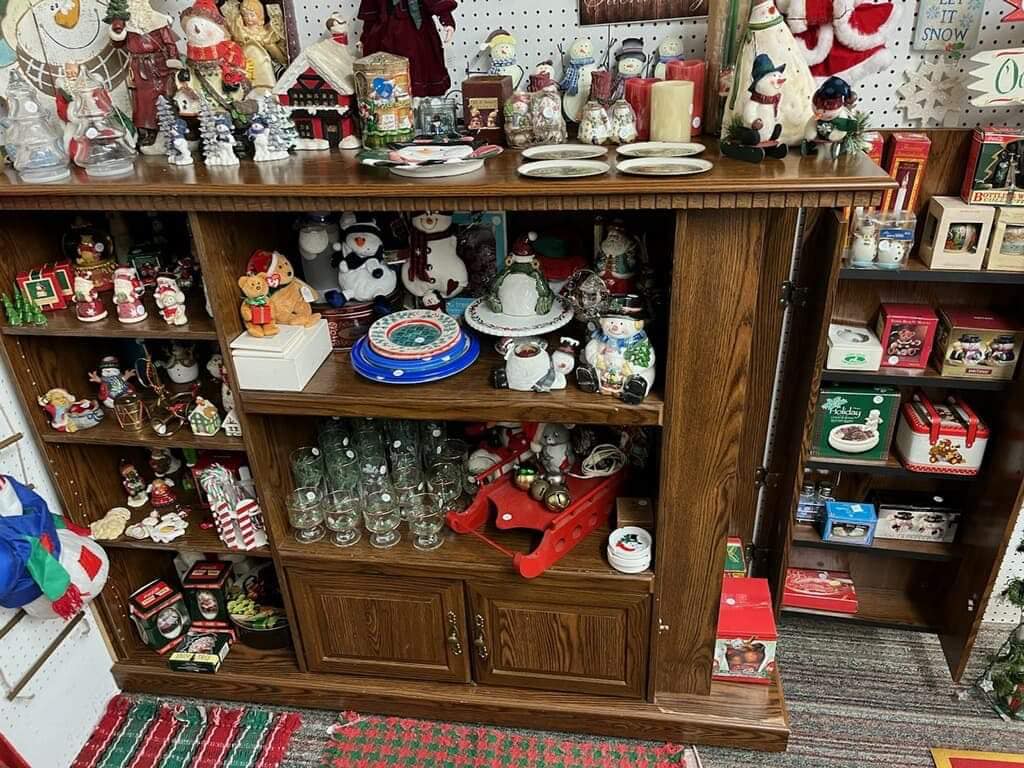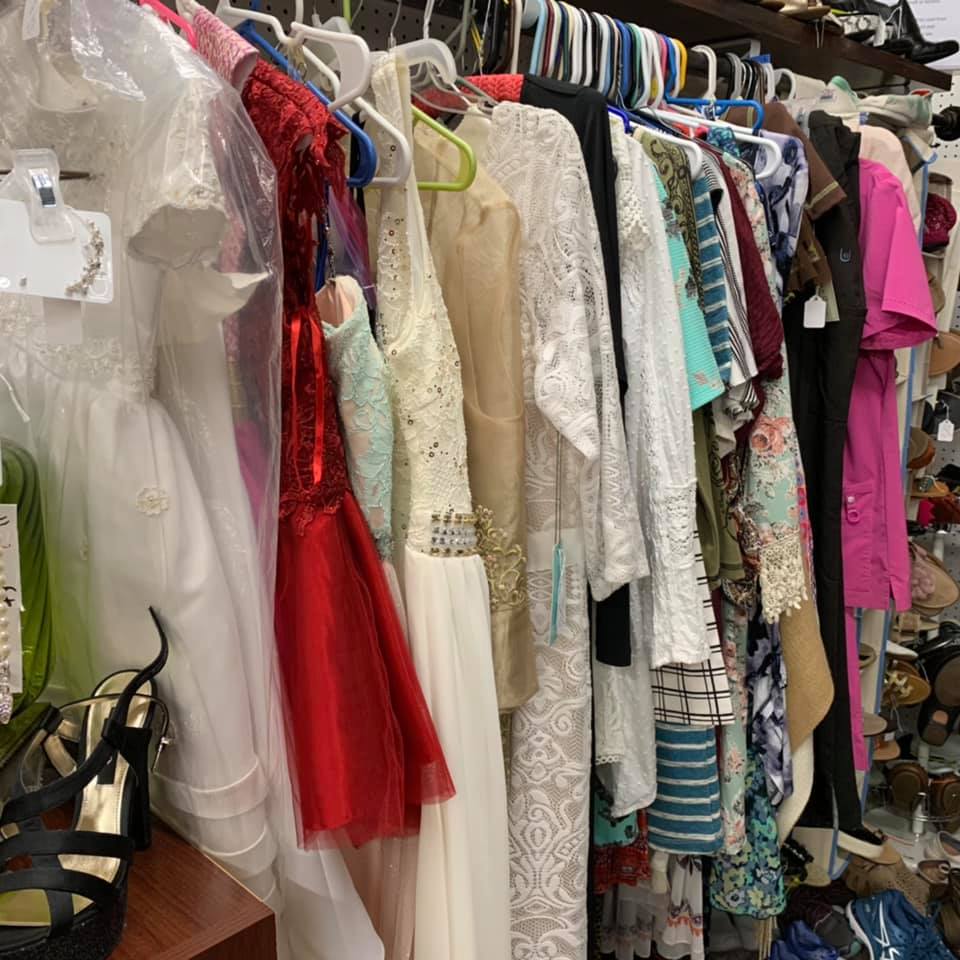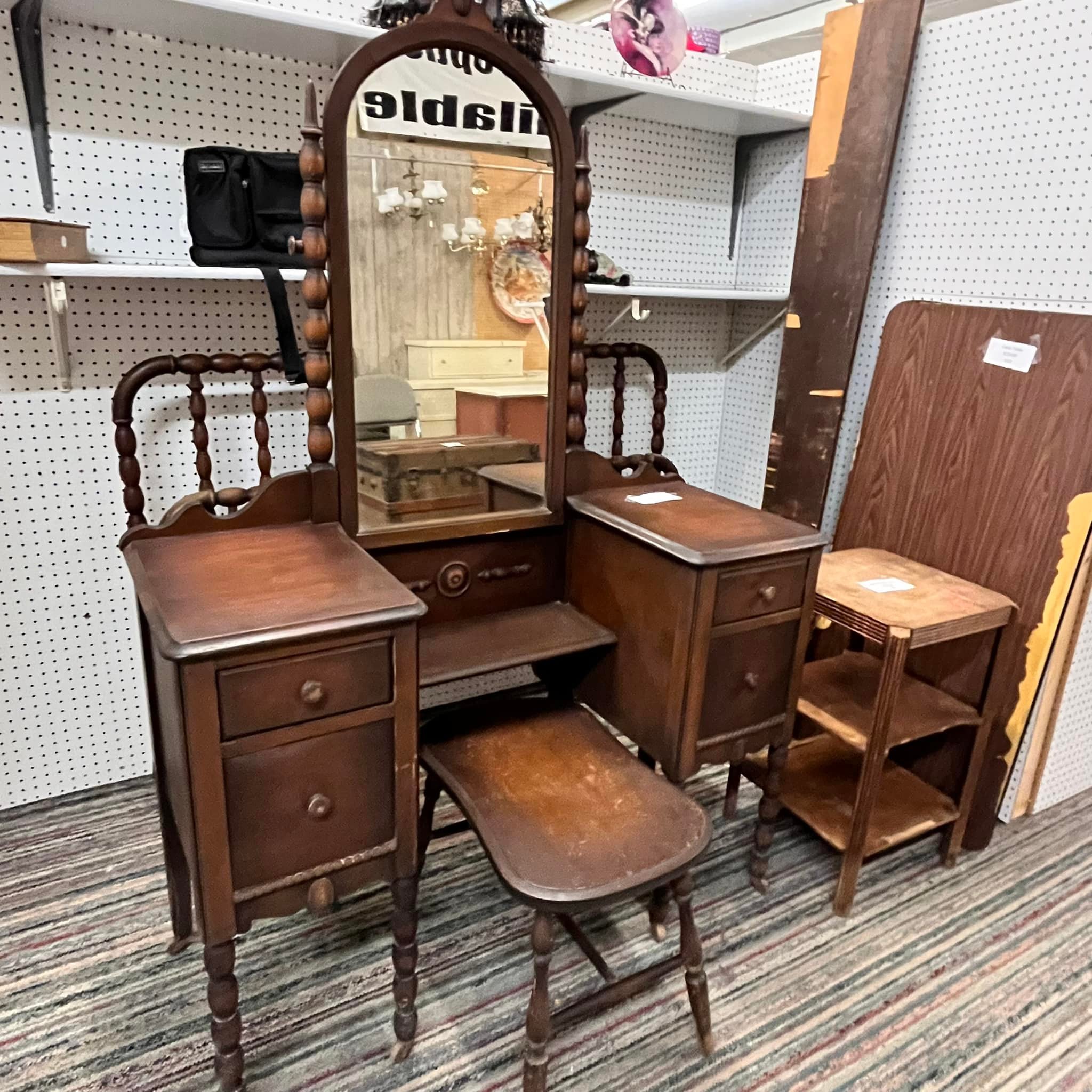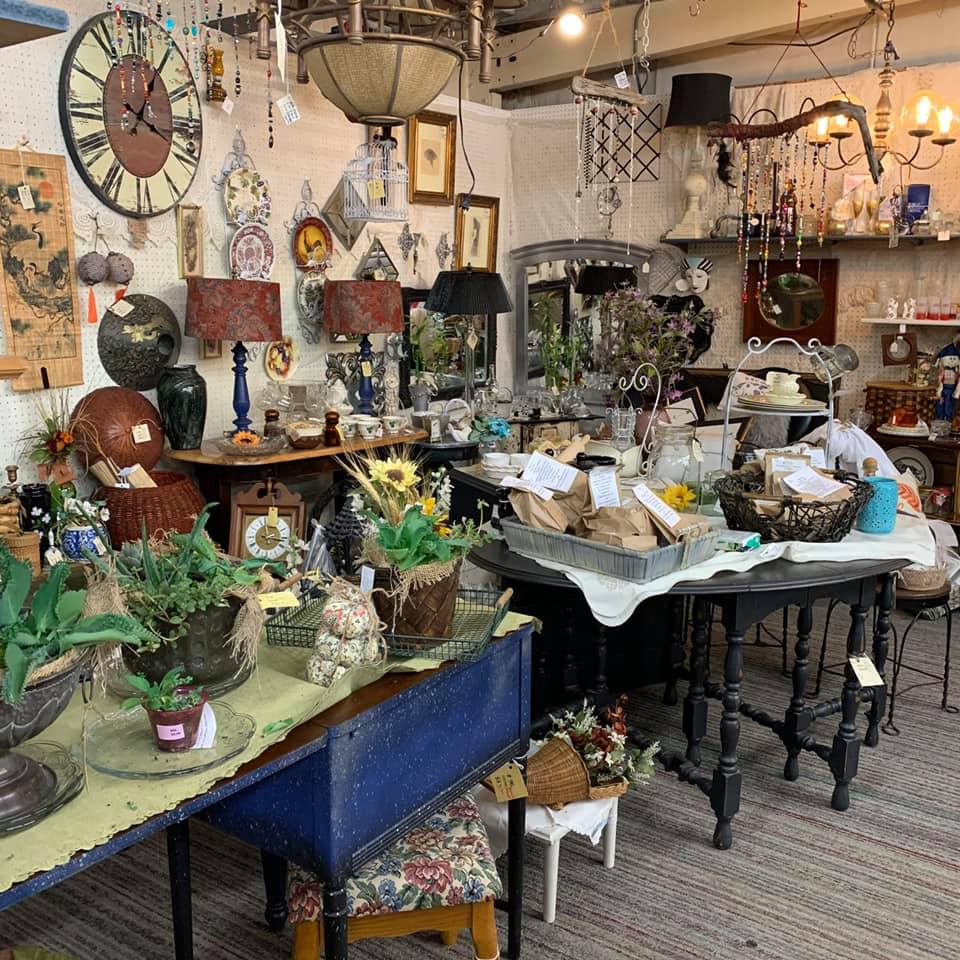 294246810_7675730785834171_713356243848530634_n
Dozens and dozens of vendors offer unique and nostalgic furniture, gifts, antiques, home décor and collectibles.

At Past Time Antiques and Flea Market, our vendors have a passion for finding and offering beautiful items.

With new items arriving each week, you are sure to find special or hard-to-find keepsakes that provide value for years to come.
Sharon W.
"I love this place and I could spend hours just walking through it. There is also a place to set and rest for the second round. I like the fact that it's still the dusty, rusty cool ole time Flea market where you never know what your gonna find and not the Boutique style so many are turning into. I love it so much I got a booth there just so I could hang out more."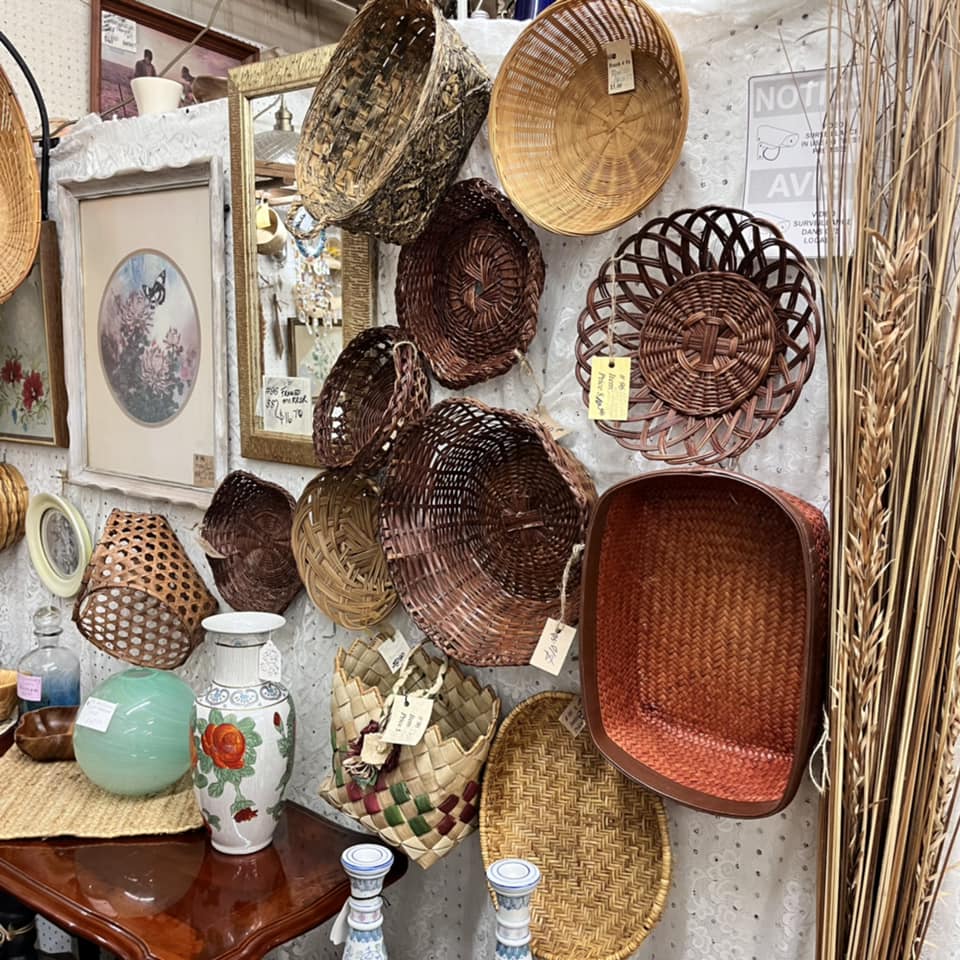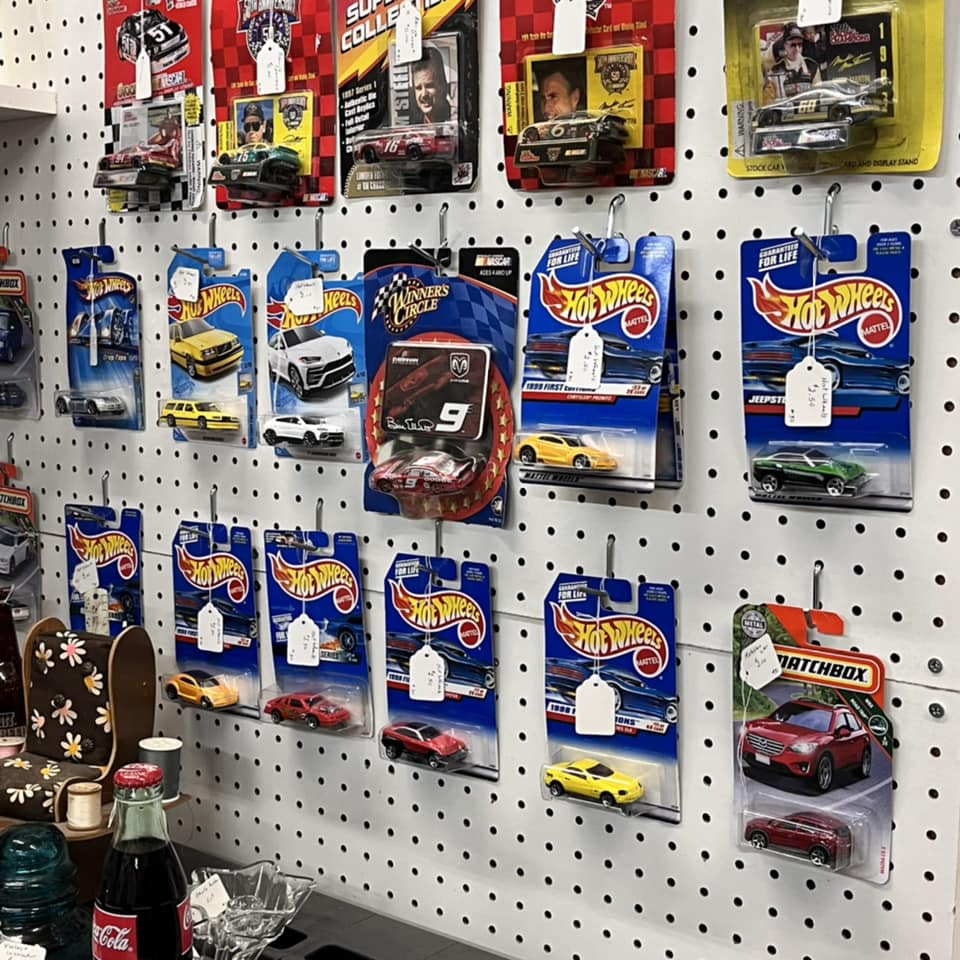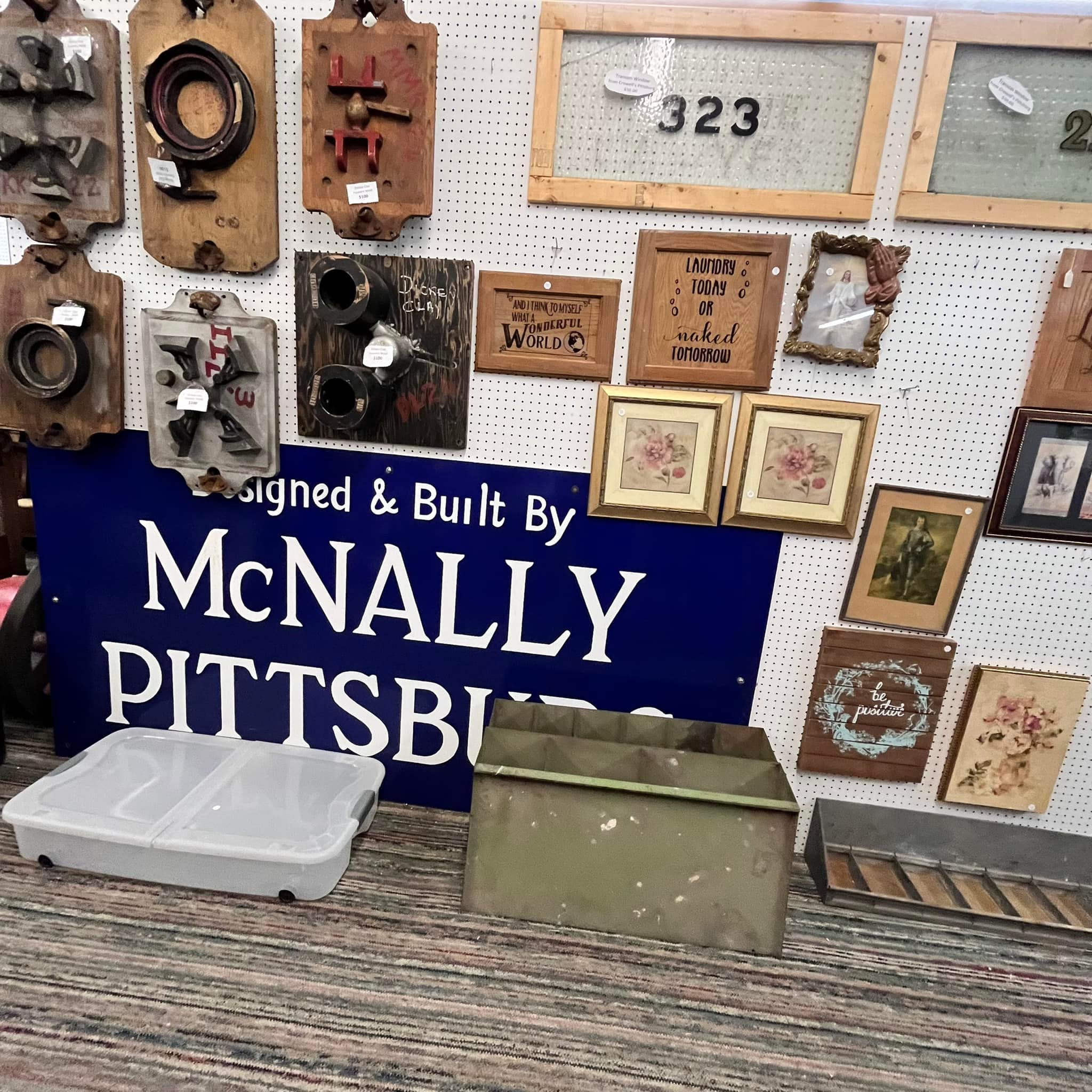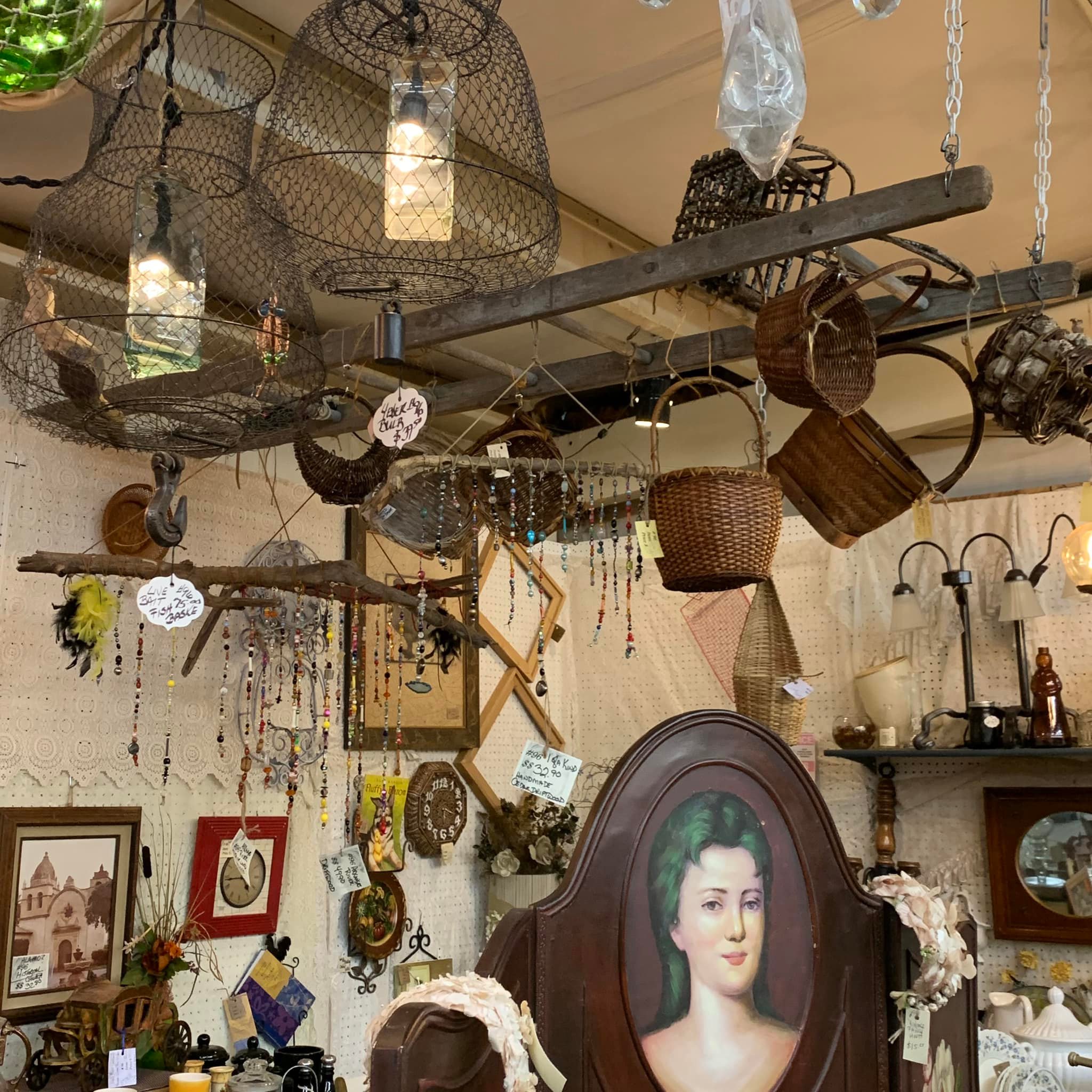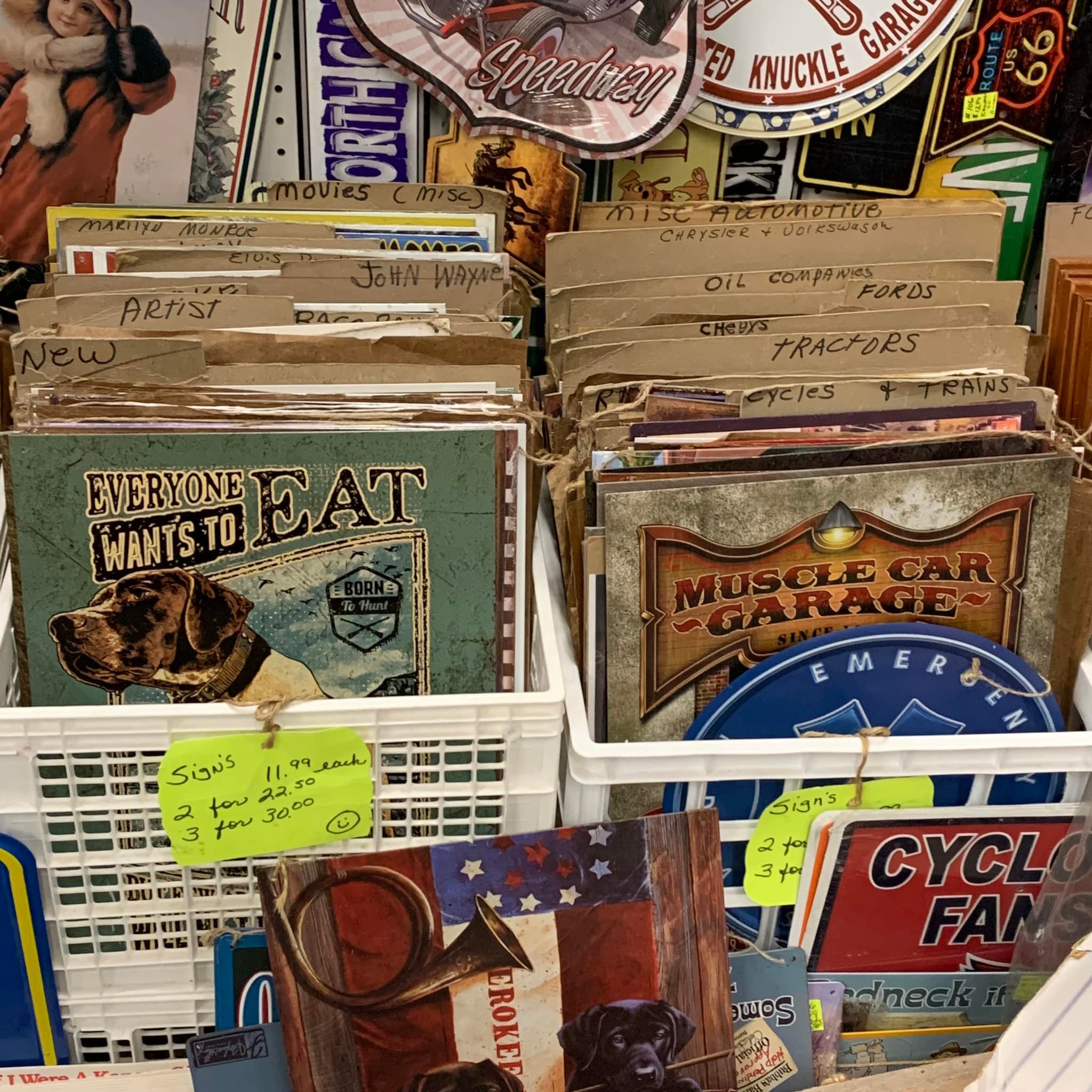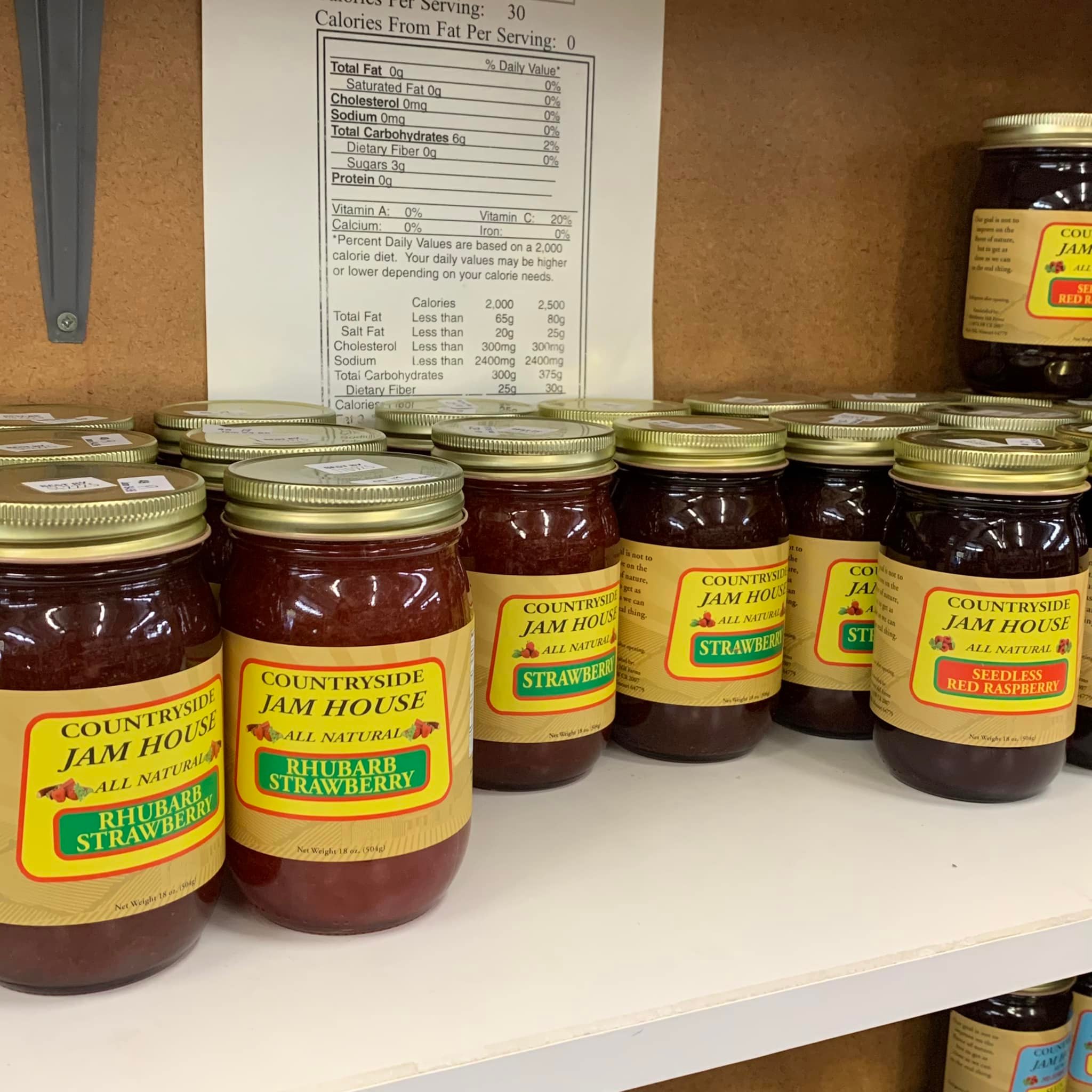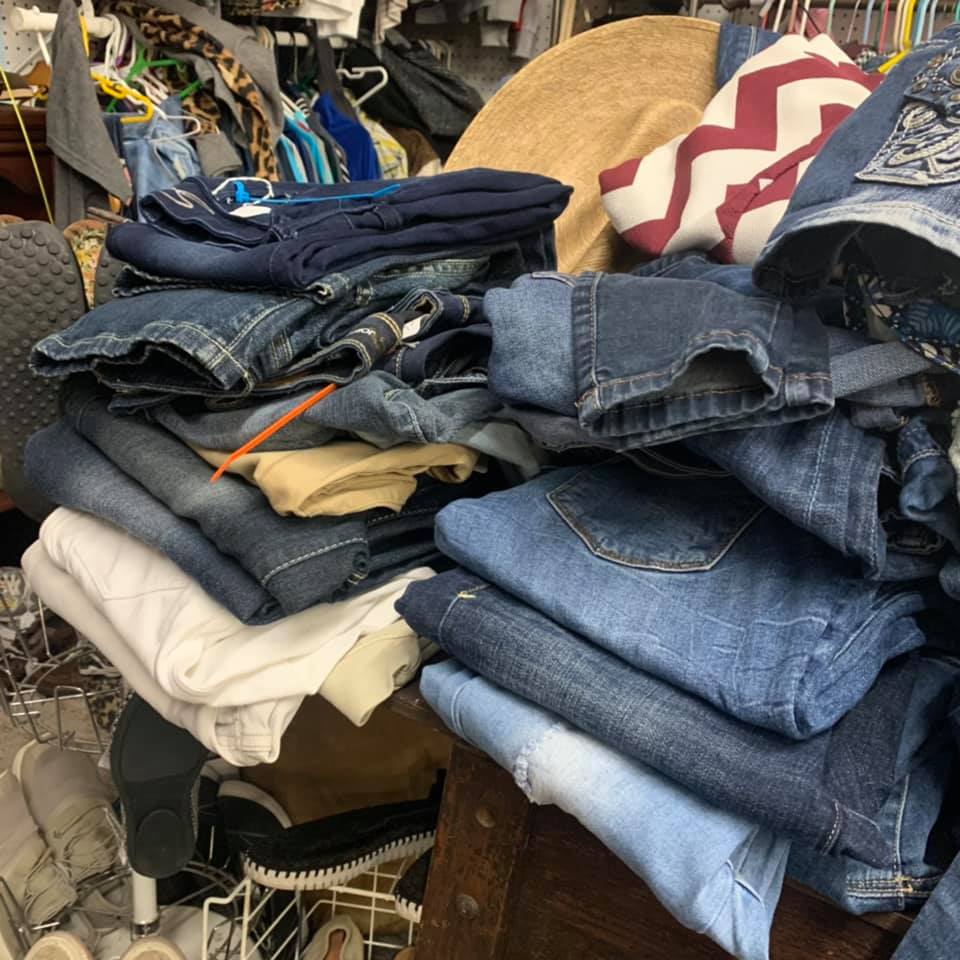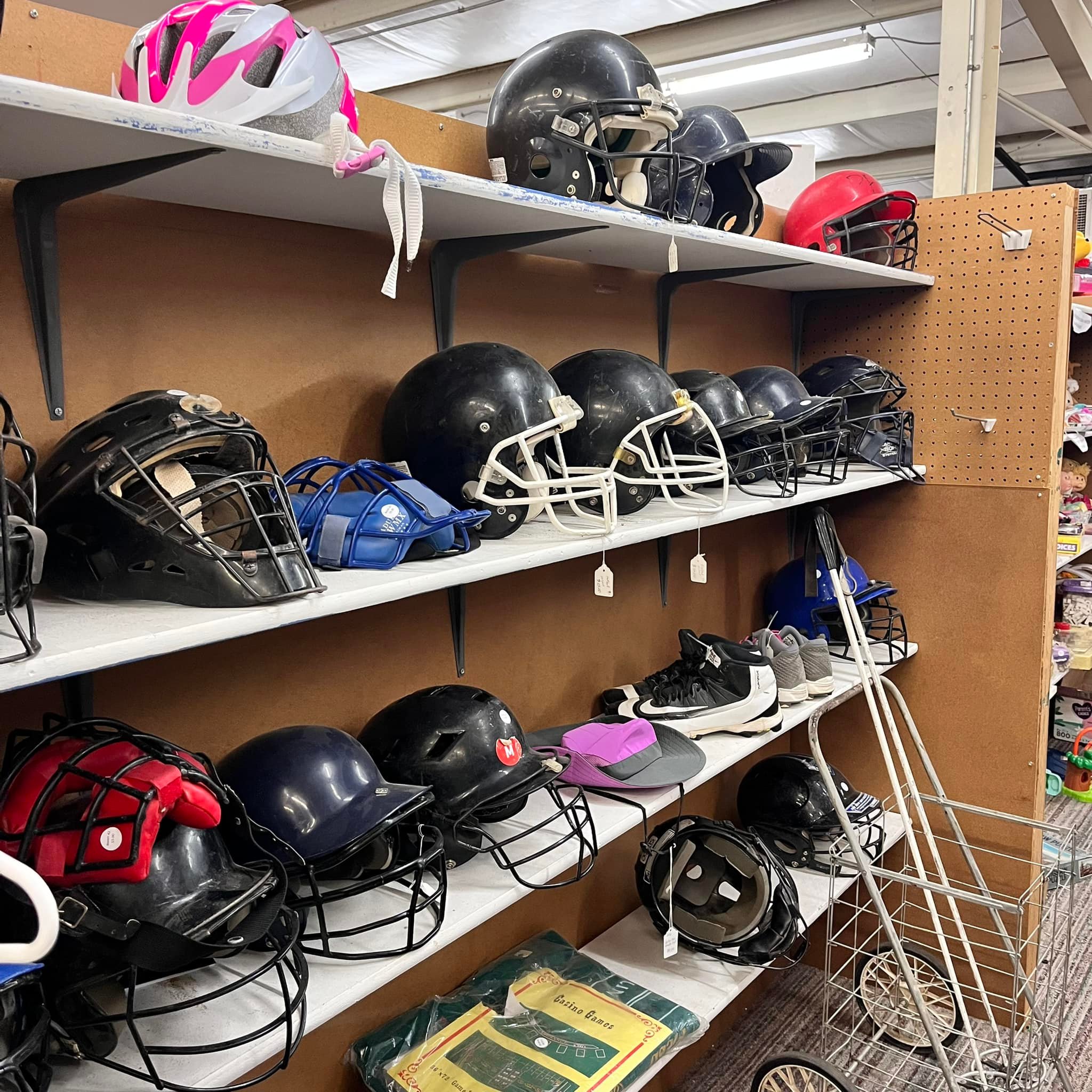 294246810_7675730785834171_713356243848530634_n