Iconic Local Memorabilia Decorate the Walls and Halls of Past Time Antiques and Flea Market - a Unique Kansas Shopping Destination.
Visitors and locals alike are impressed with the amazing variety of antiques and collectibles ranging from Early Primatives to Rare Advertising Pieces, Collectible Toys, Quality Vinyl Records, Classic Furniture, Rare Coins and countless items available for sale among rows and rows of booths inside Past Time Antiques and Flea Market.
With thousands of hidden treasures on display, there is something for almost everyone's style or taste. Past Time Antiques & Flea Market is the place to re-live old memories or find the "one-of-a-kind" piece you thought you would never see again!
"This is the best flea market in the area! It has a great mixture of vintage and today's favorite finds! They are friendly and I love how the people who work there know what's in stock and will help you find what you're looking for"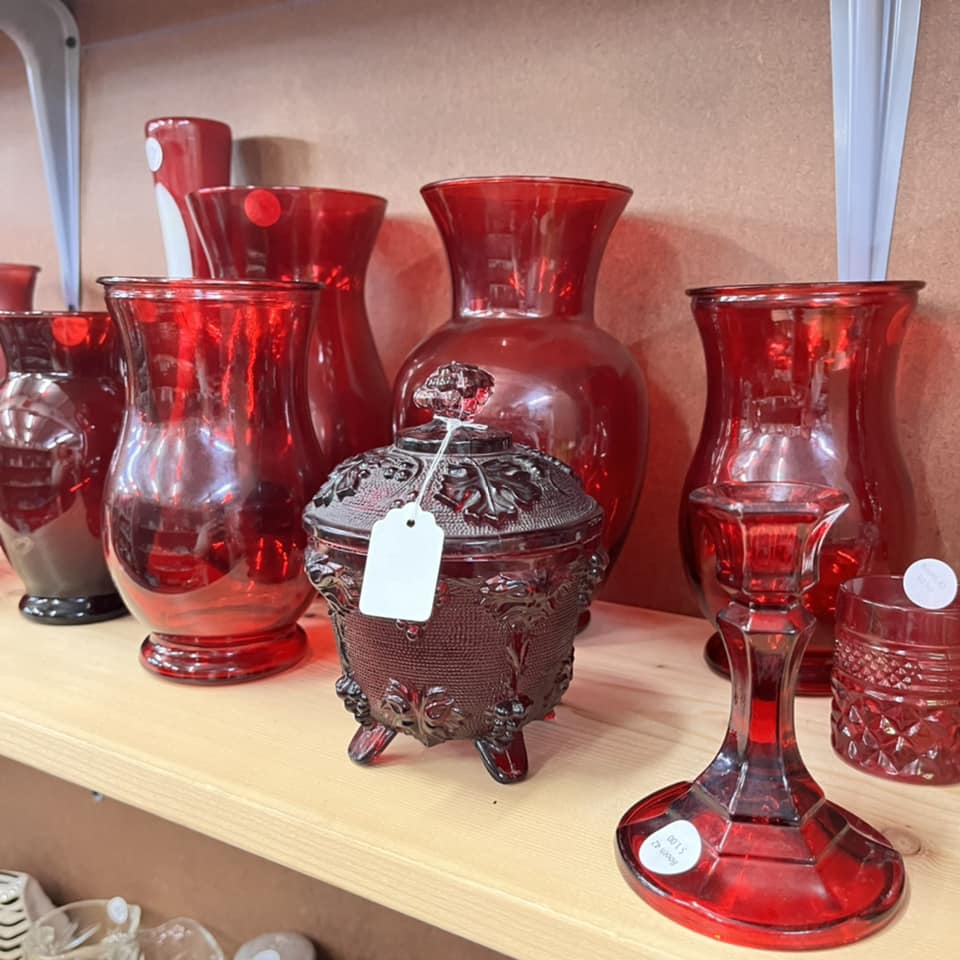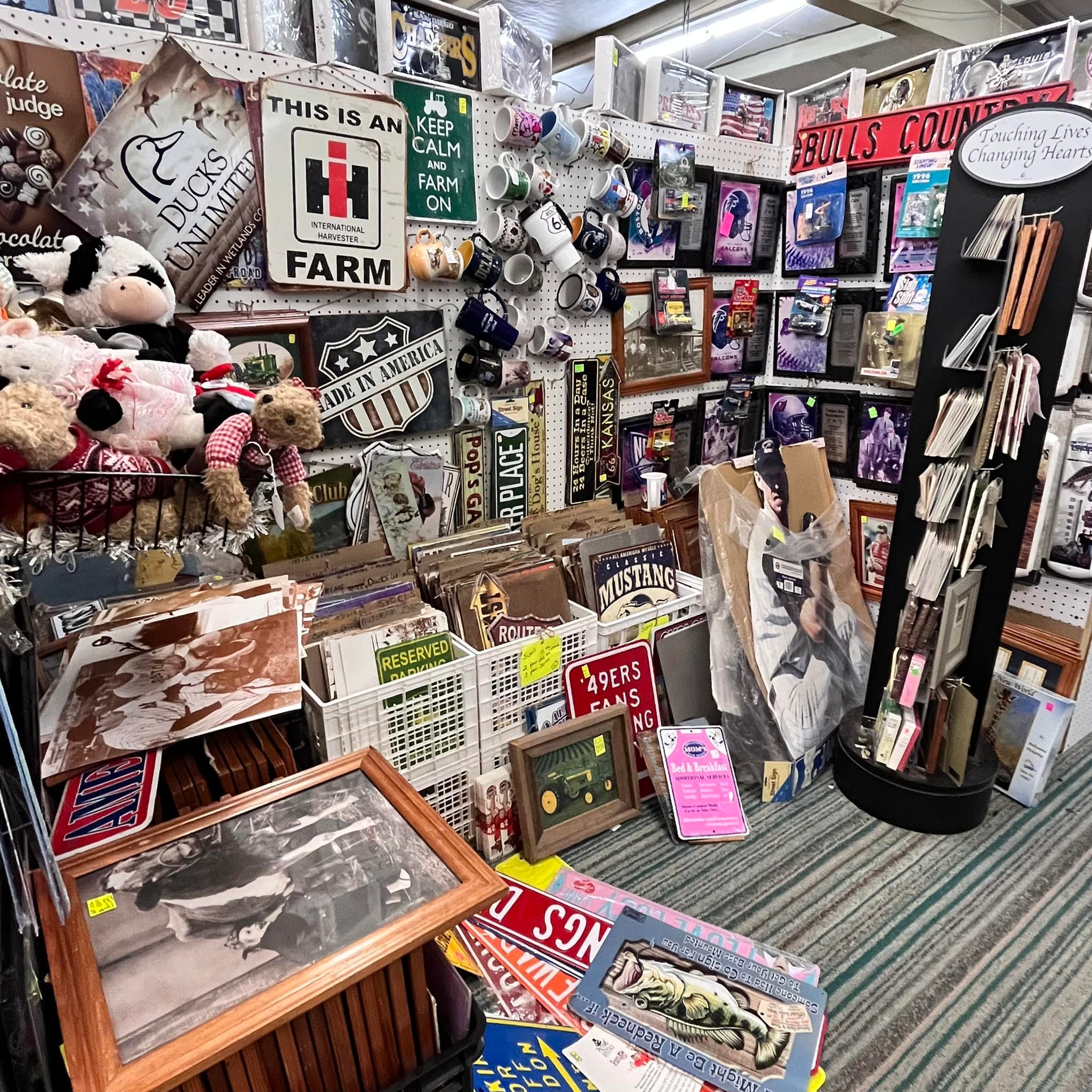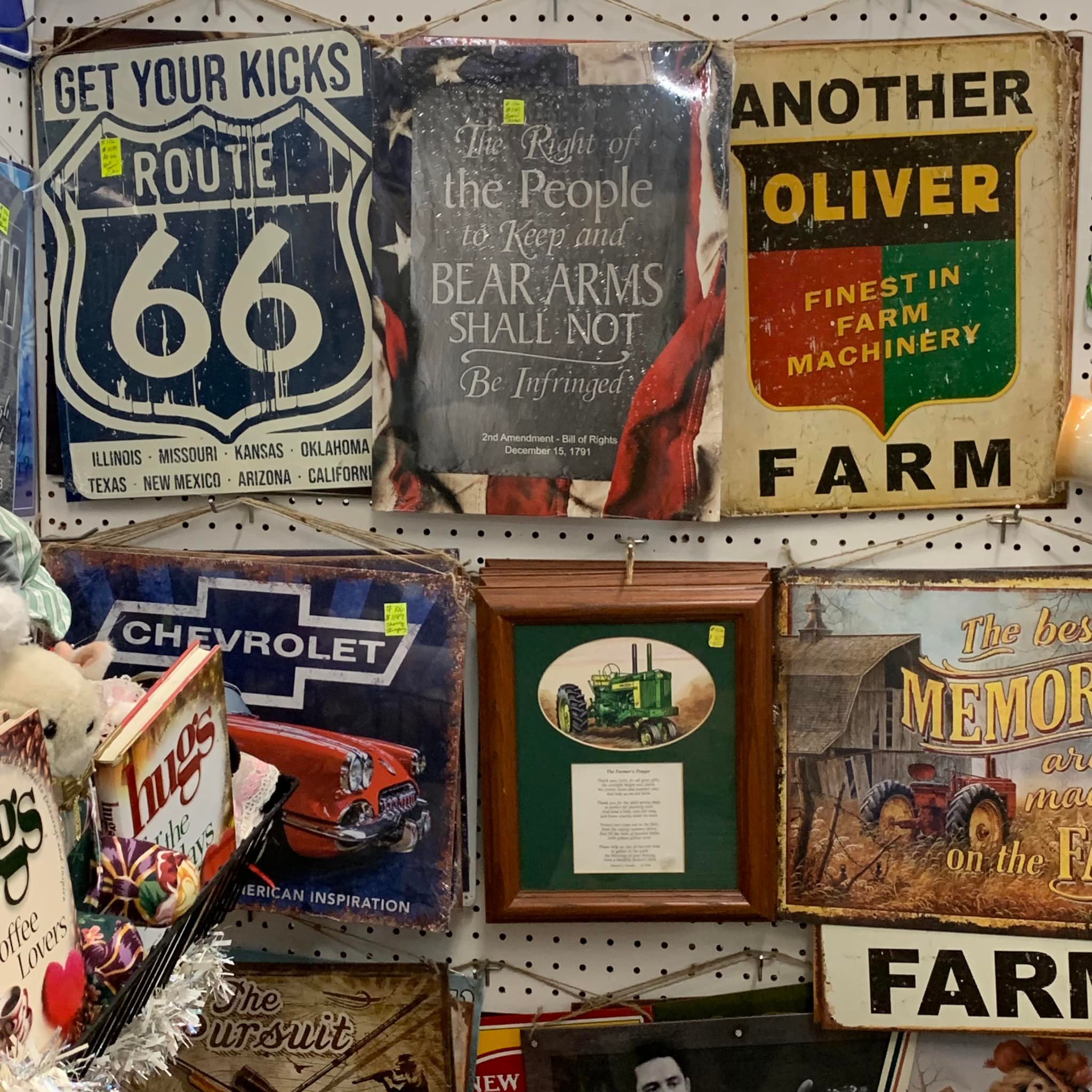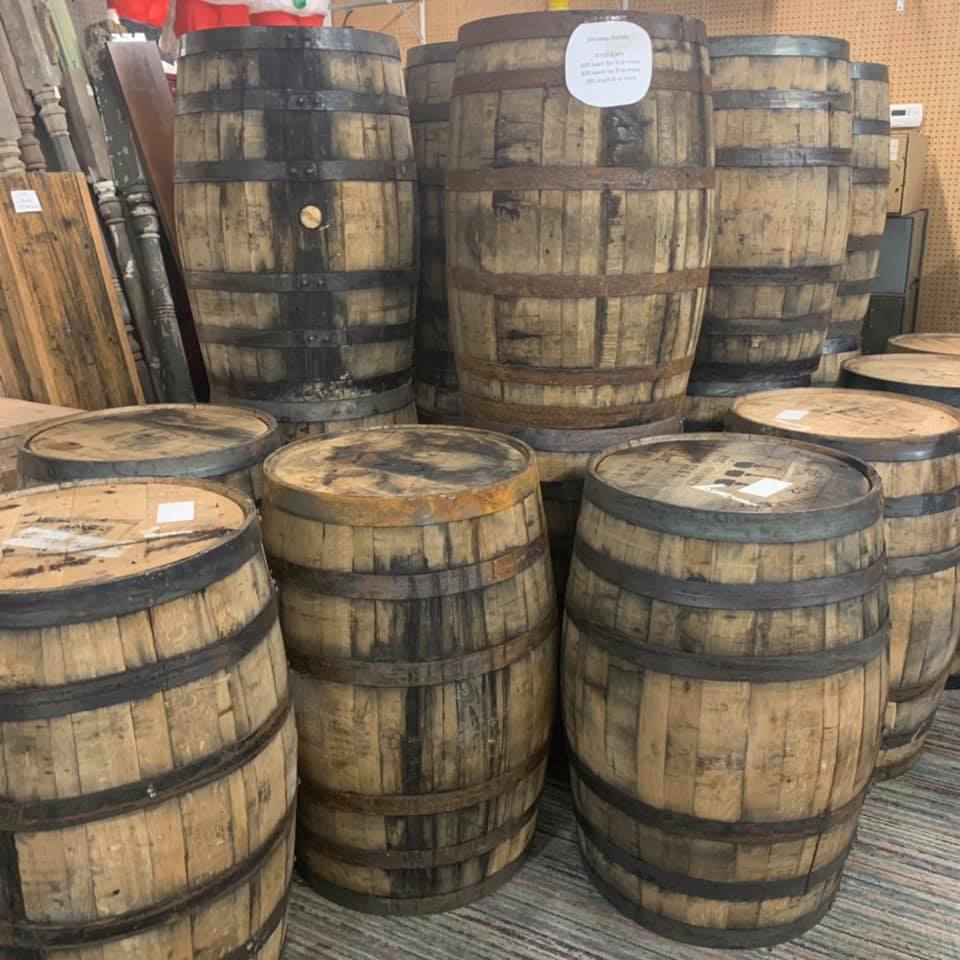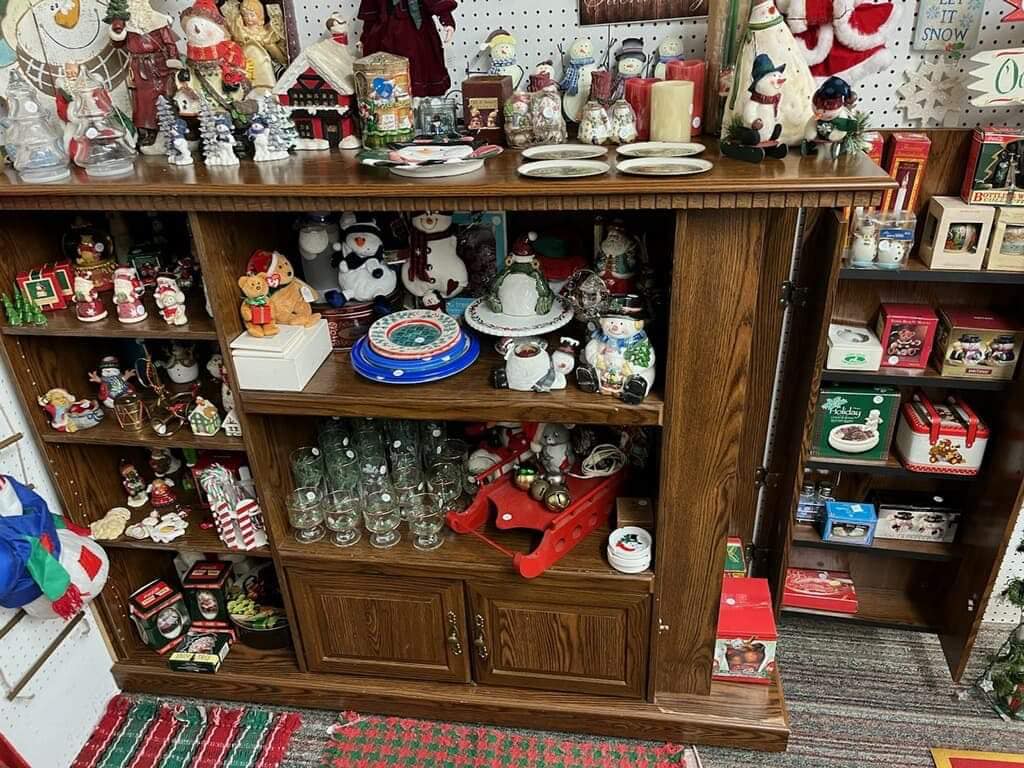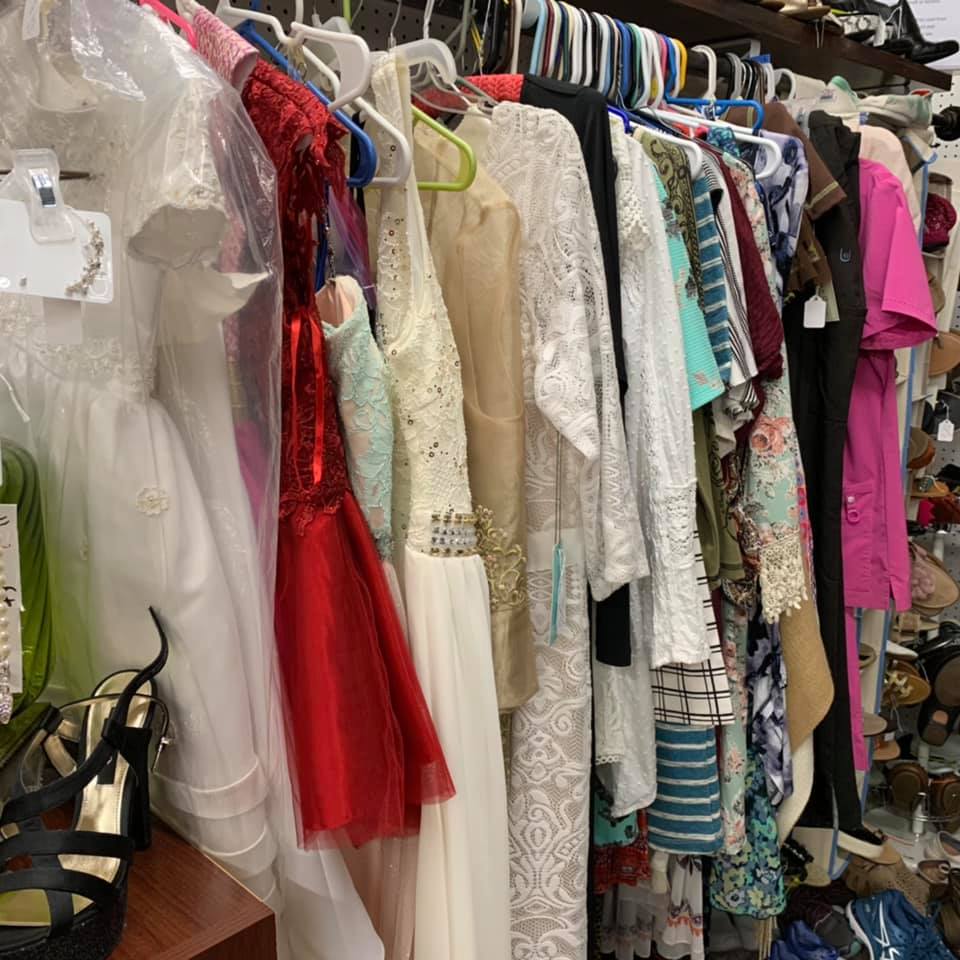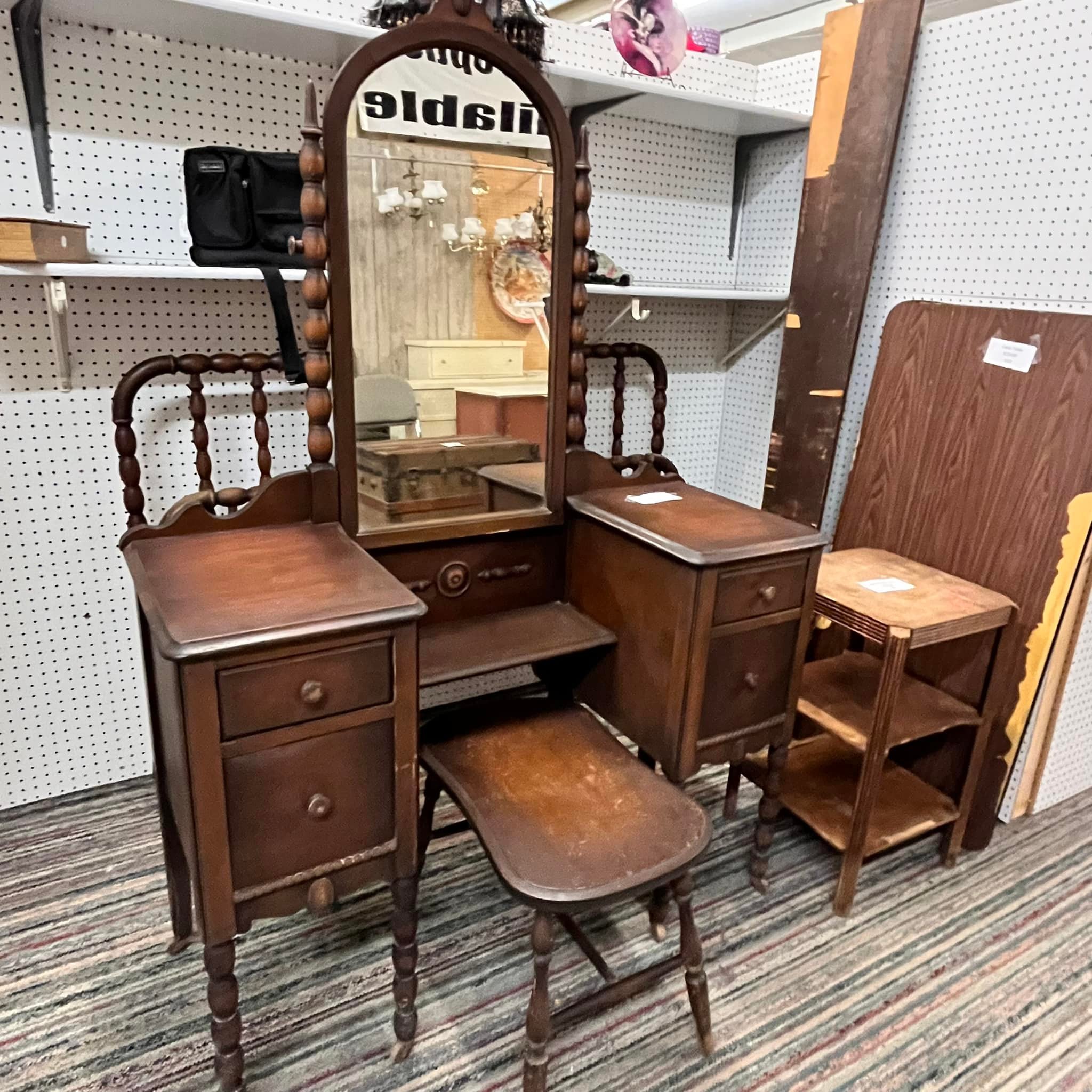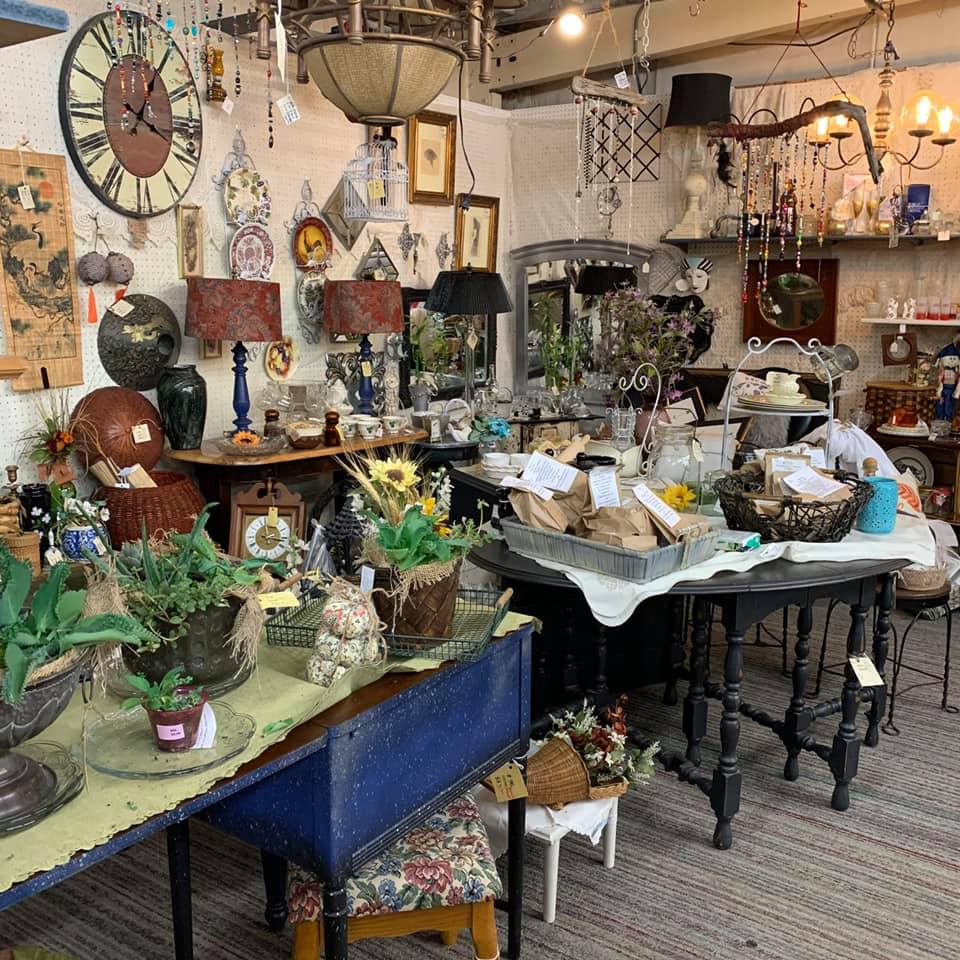 294246810_7675730785834171_713356243848530634_n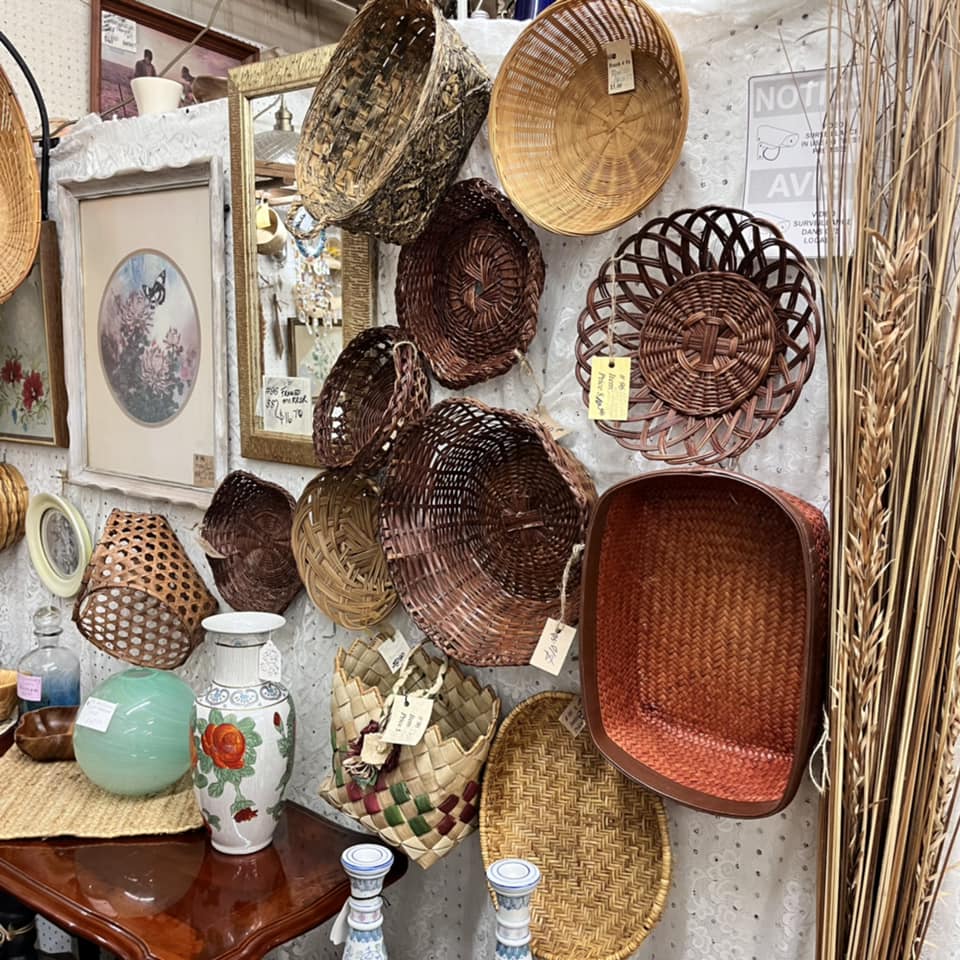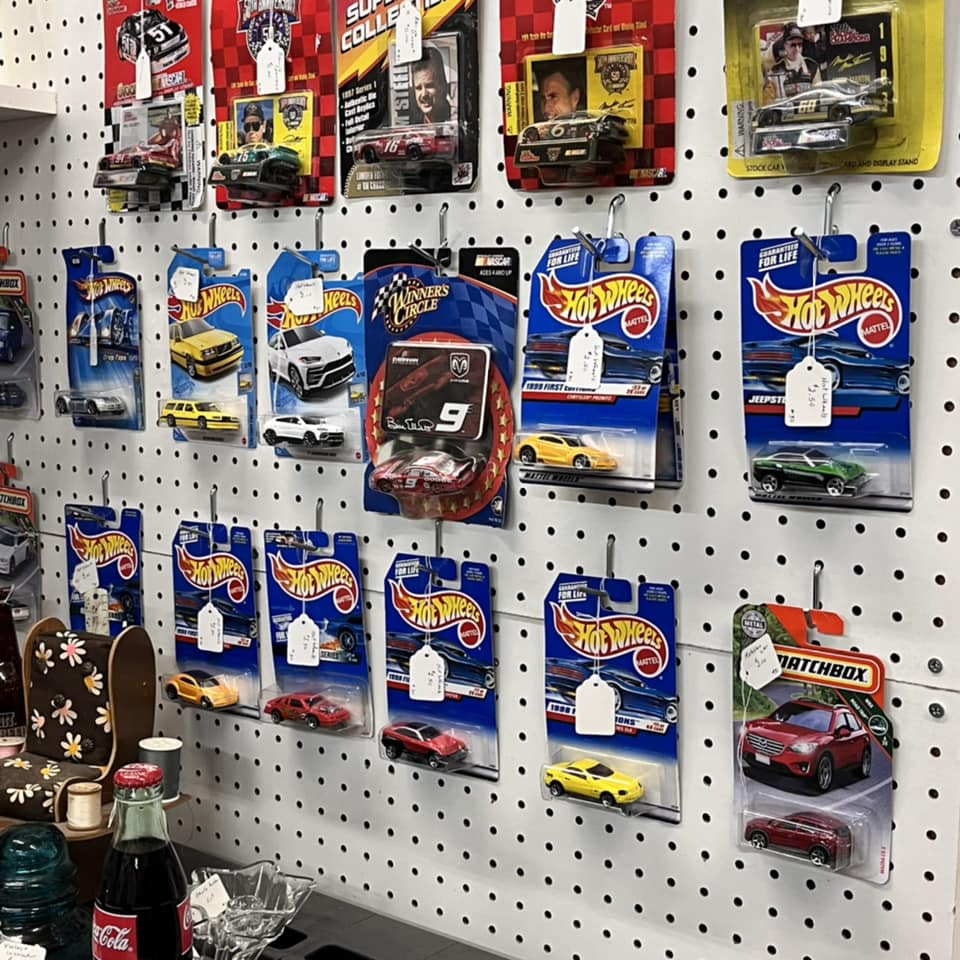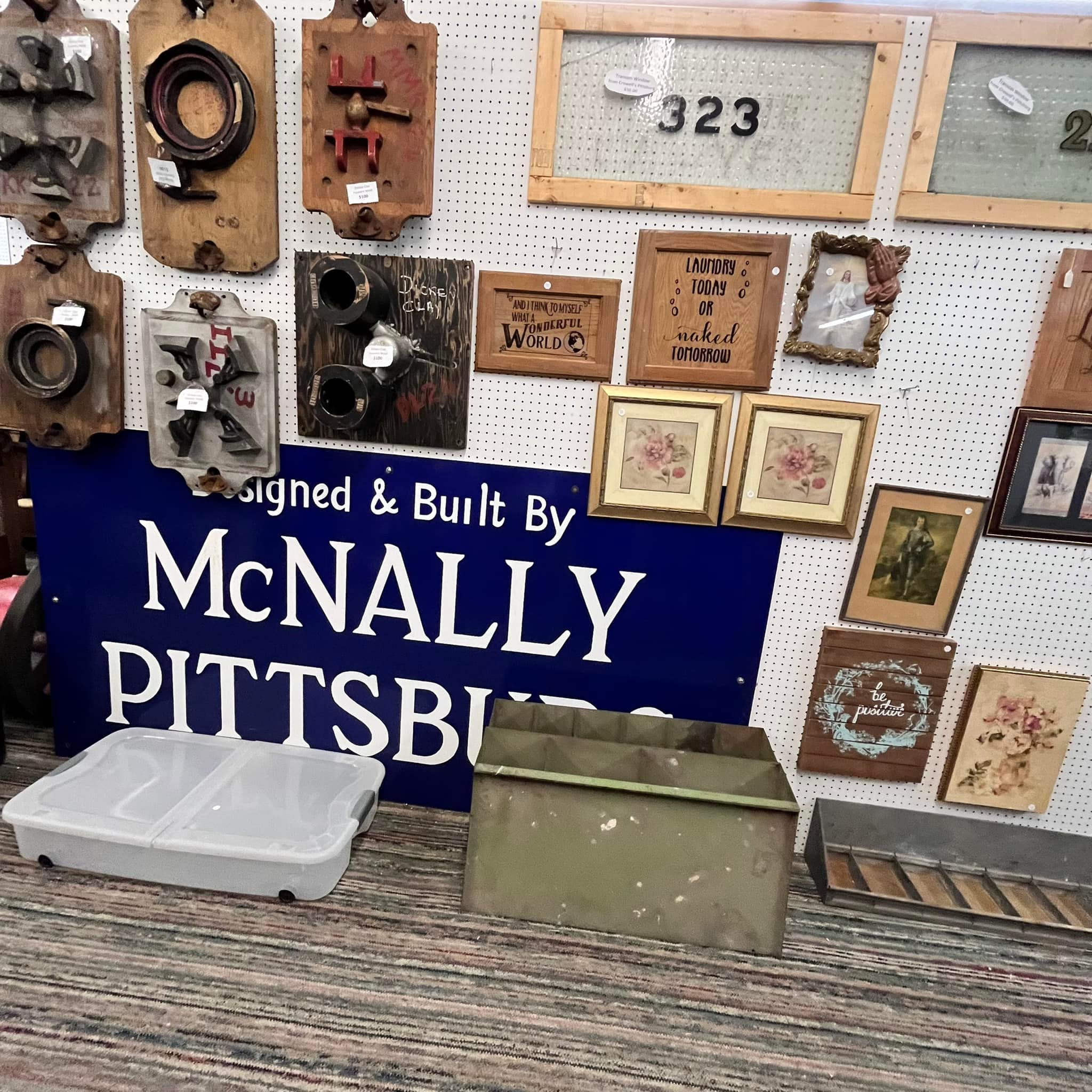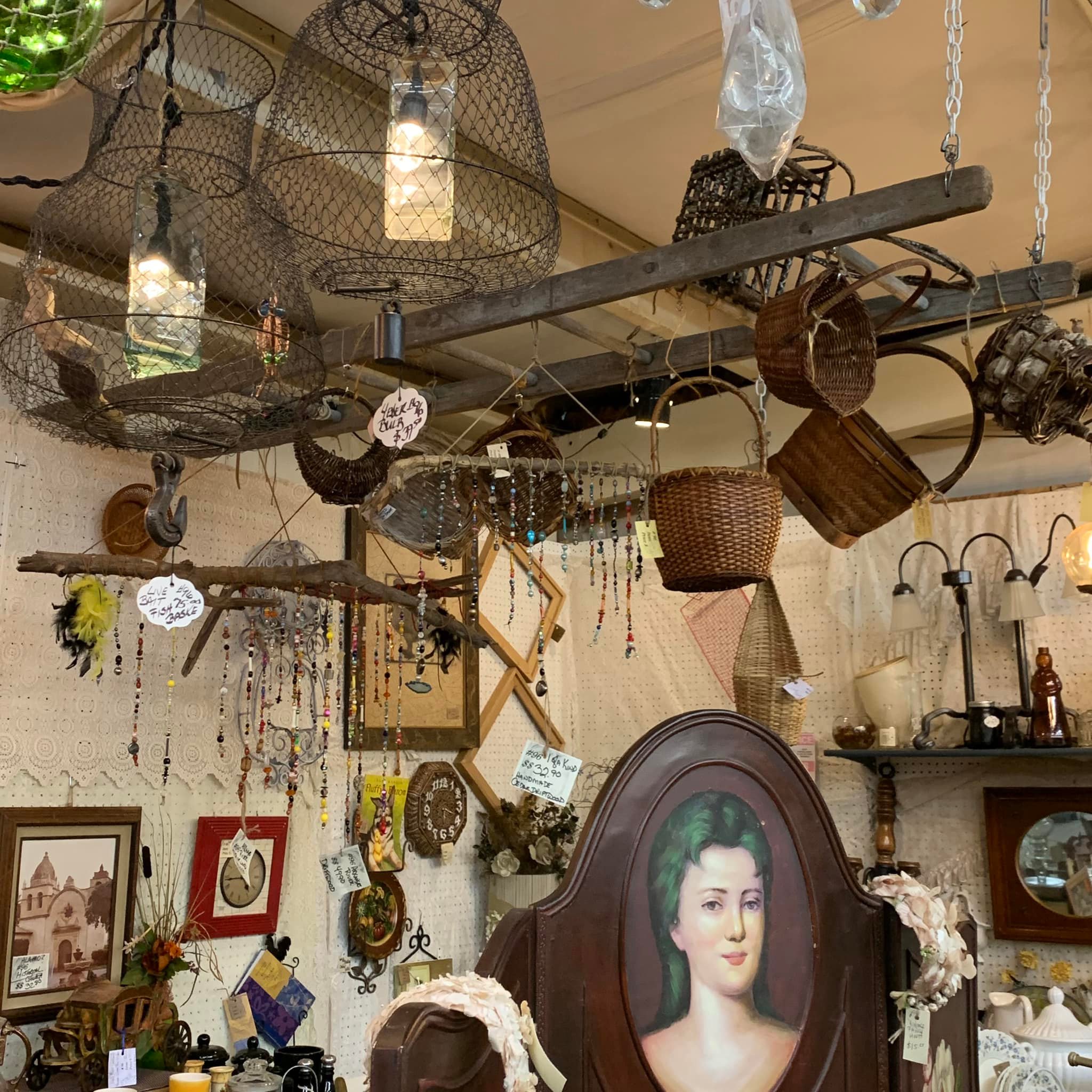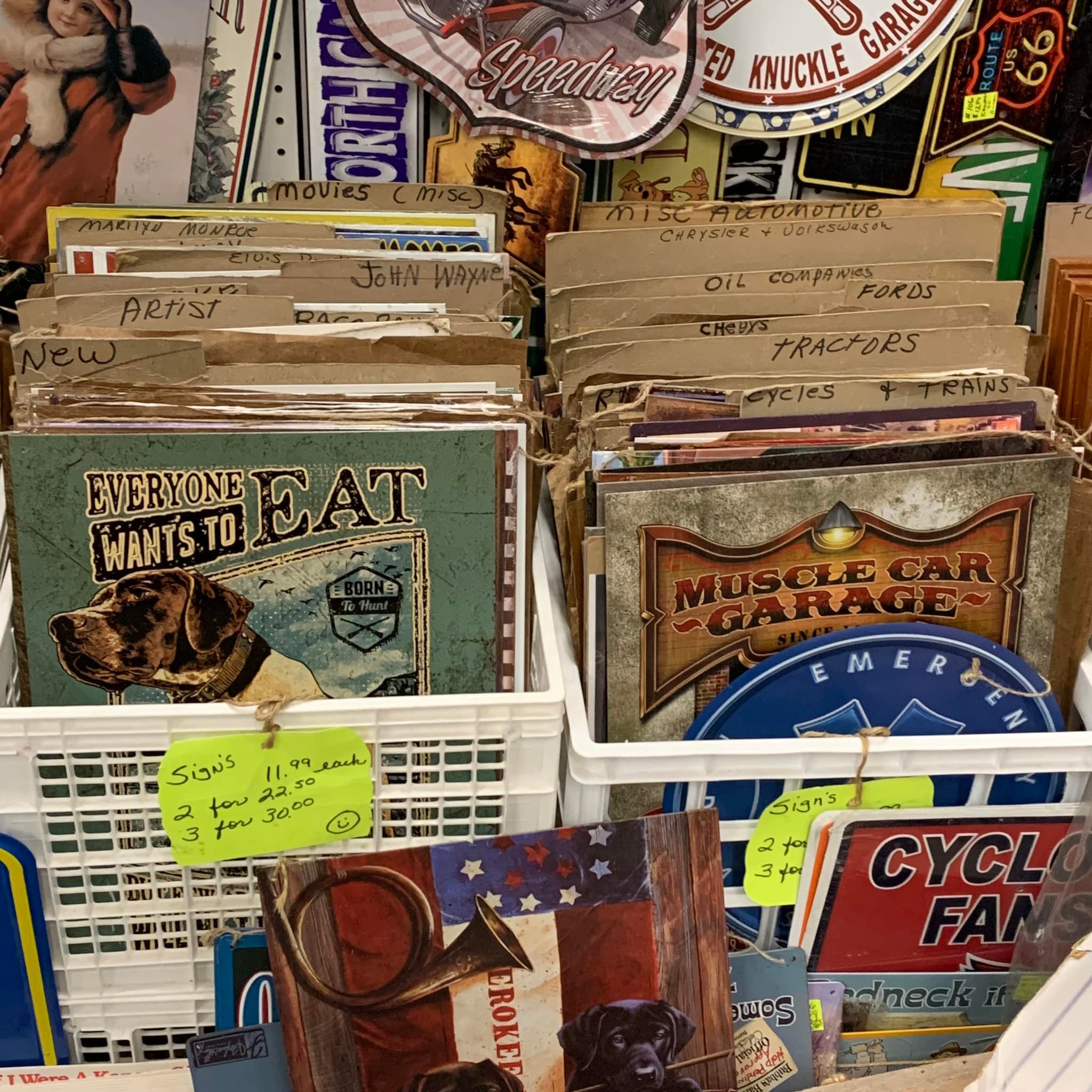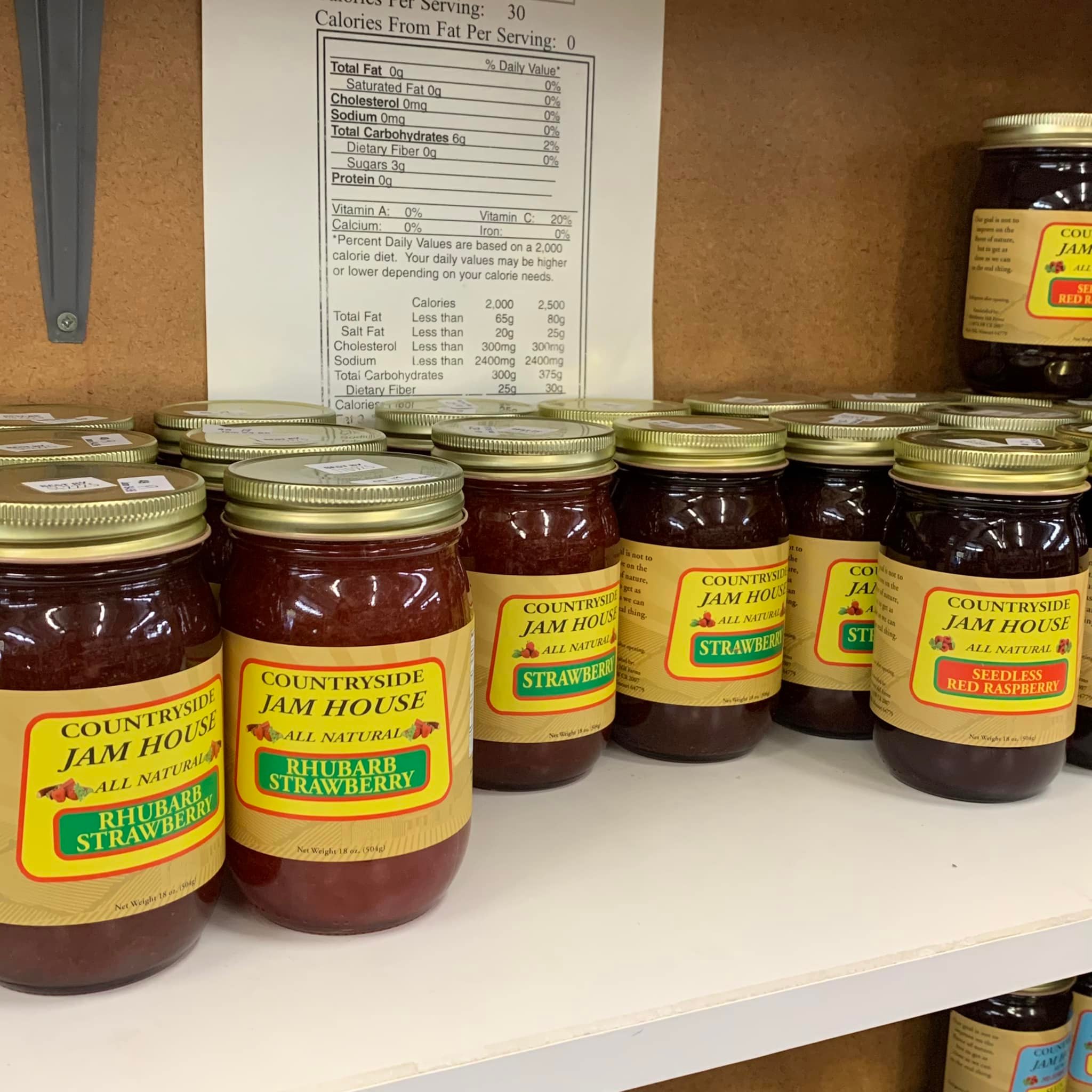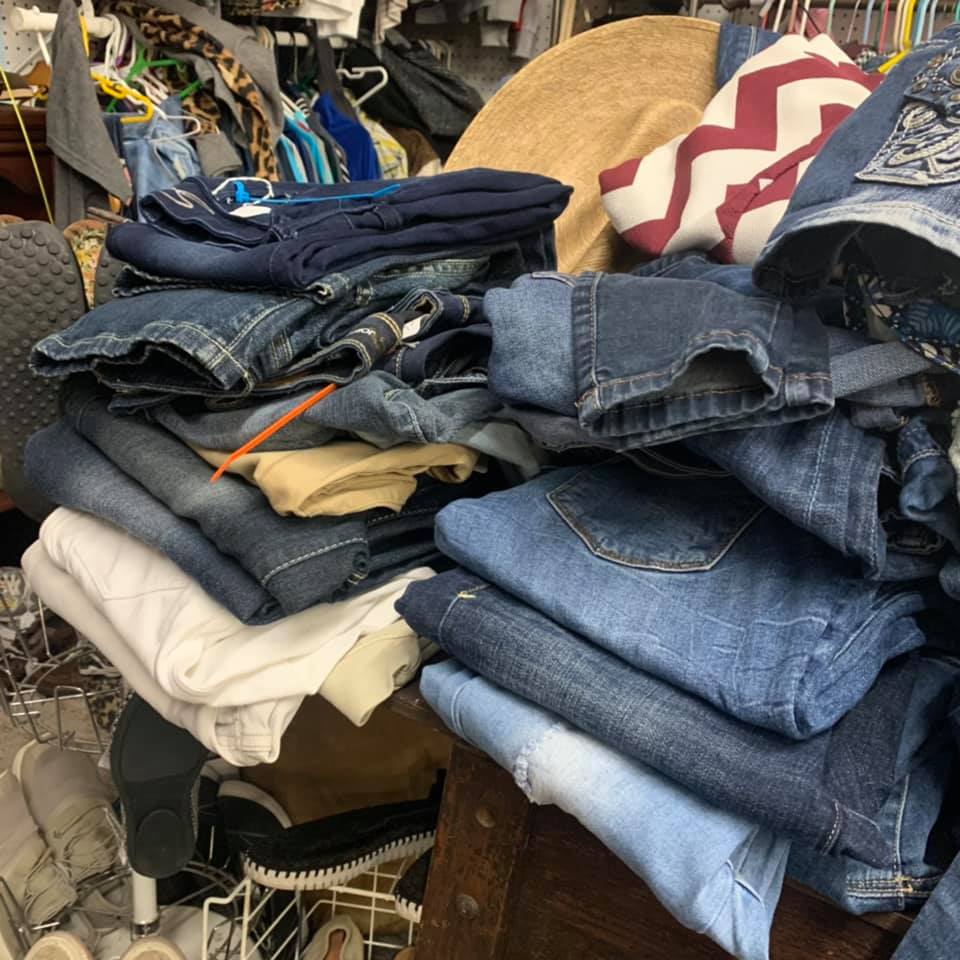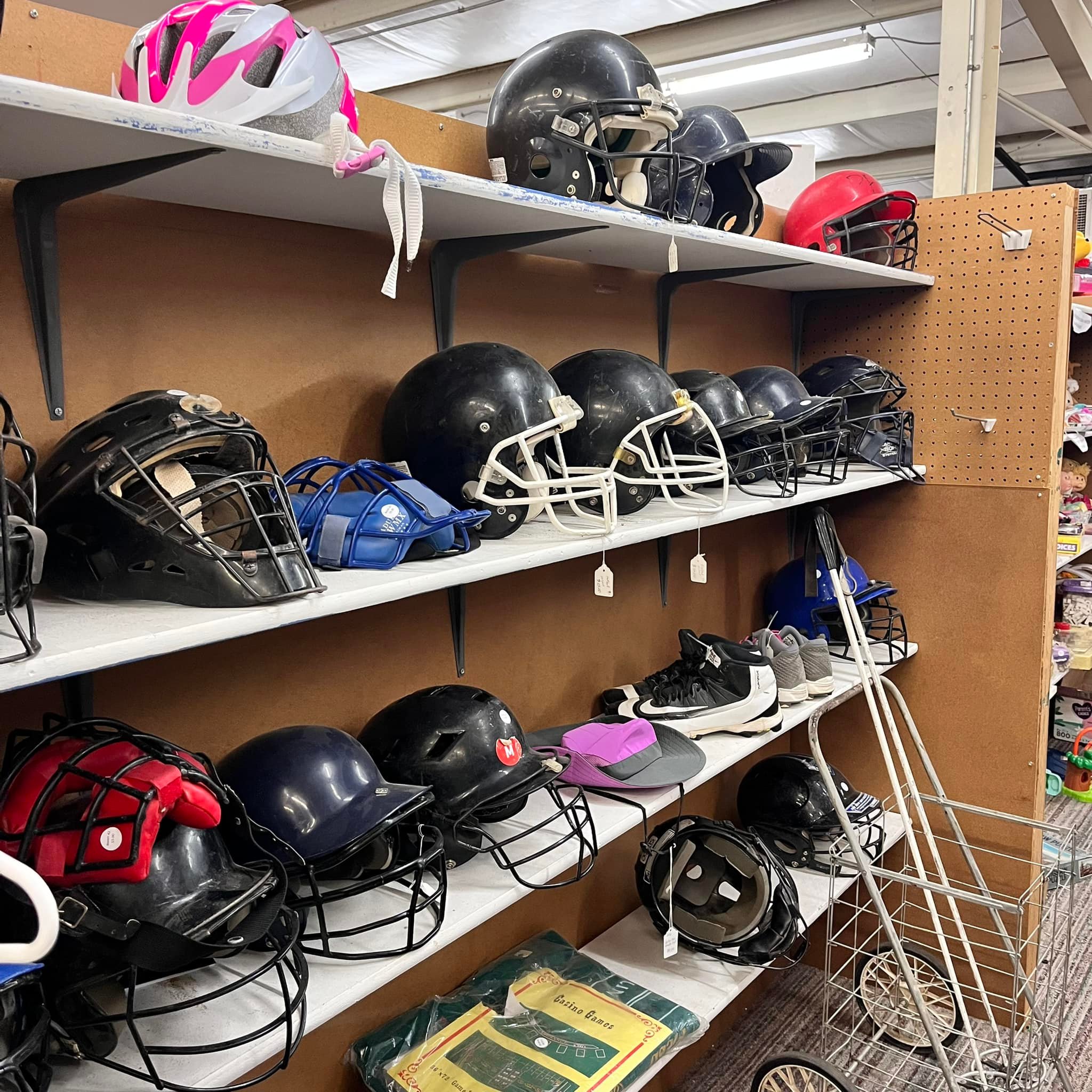 294246810_7675730785834171_713356243848530634_n
With So Many Visitors and Shoppers to Past Time Antiques & Flea Market, It's Easy To Understand Why There's a Waiting List of Vendors Looking To Feature Their Unique Items.
If 1,000's of Antiques, Primatives or hard-to-find items don't catch your eye, how about classic car and motorcycle parts? …or, Vanilla from Mexico? …or, authentic Mennonite produced jams and jellies?
And, if you enjoy sounds of classic music, check out the thousands of Classic Vinyl selections at Past Time Antiques and Flea Market!
"I love this place and I could spend hours just walking through it. There is also a place to set and rest for the second round. I like the fact that it's still the dusty, rusty cool ole time Flea market where you never know what your gonna find and not the Boutique style so many are turning into. I love it so much I got a booth there just so I could hang out more."